Looking for an event or hero to come and save the day is externalizing personal power and giving away responsibility to another. We each have the tools and power within us to make it out of this in a sovereign, powerful way, and yet many of us are still stuck in the good vs evil, light vs dark duality perspective. The BRICS isn't here to save us, it is a different door to the same place–the NWO.
Deus Nexus
Reposted from: RedefiningGod.com | by Ken
Decades before President George H.W. Bush introduced the "New World Order" (NWO) into the American vernacular, the Rockefeller family and their minions were making plans to expend America's post-World War 2 power to bring about such an order. In the course of researching Laurance Rockefeller for my last entry, Why are the Rockefellers and the Jesuits guiding the UFO Disclosure Movement?, I came across a book titled Prospect for America: The Rockefeller Panel Reports…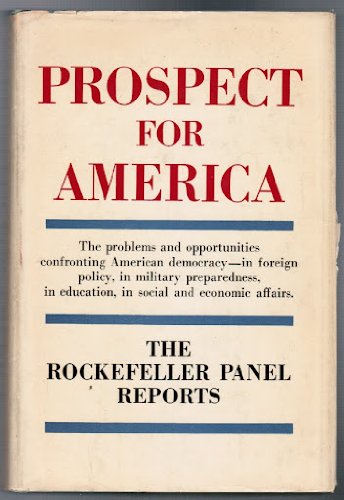 …It was the product of a 1956 Rockefeller Brothers Fund effort known as the Special Studies Project, and it lays out the blueprint for the multilateral / multipolar New World Order that is currently materializing around us.
In the aftermath of World War 2 and the resulting formation of the United Nations (which the Rockefellers were instrumental in creating and funding), the Special Studies Project, directed by 
View original post 2,547 more words